Our Toolkit provides recommendations in 13 credentialing "challenge areas," such as staffing limitations and job duty assignments, appointments and scheduling, and leveraging available technology.  
Civix was thrilled to welcome colleagues from throughout the country to another successful Civix Airport Users Conference, held on April 15-17, 2023, in New Orleans.
Civix, in partnership with Zwipe, is performing a new biometric technology Proof-of-Concept (POC) initiative at Richmond International Airport (RIC), a TSA-approved Airport Innovation Forum member in the United States.
Civix federal grant experts will be participating in the U.S. Department of Housing and Urban Development (HUD) Community Development Block Grant Disaster Recovery Problem Solving Clinic next week in Chicago and virtually.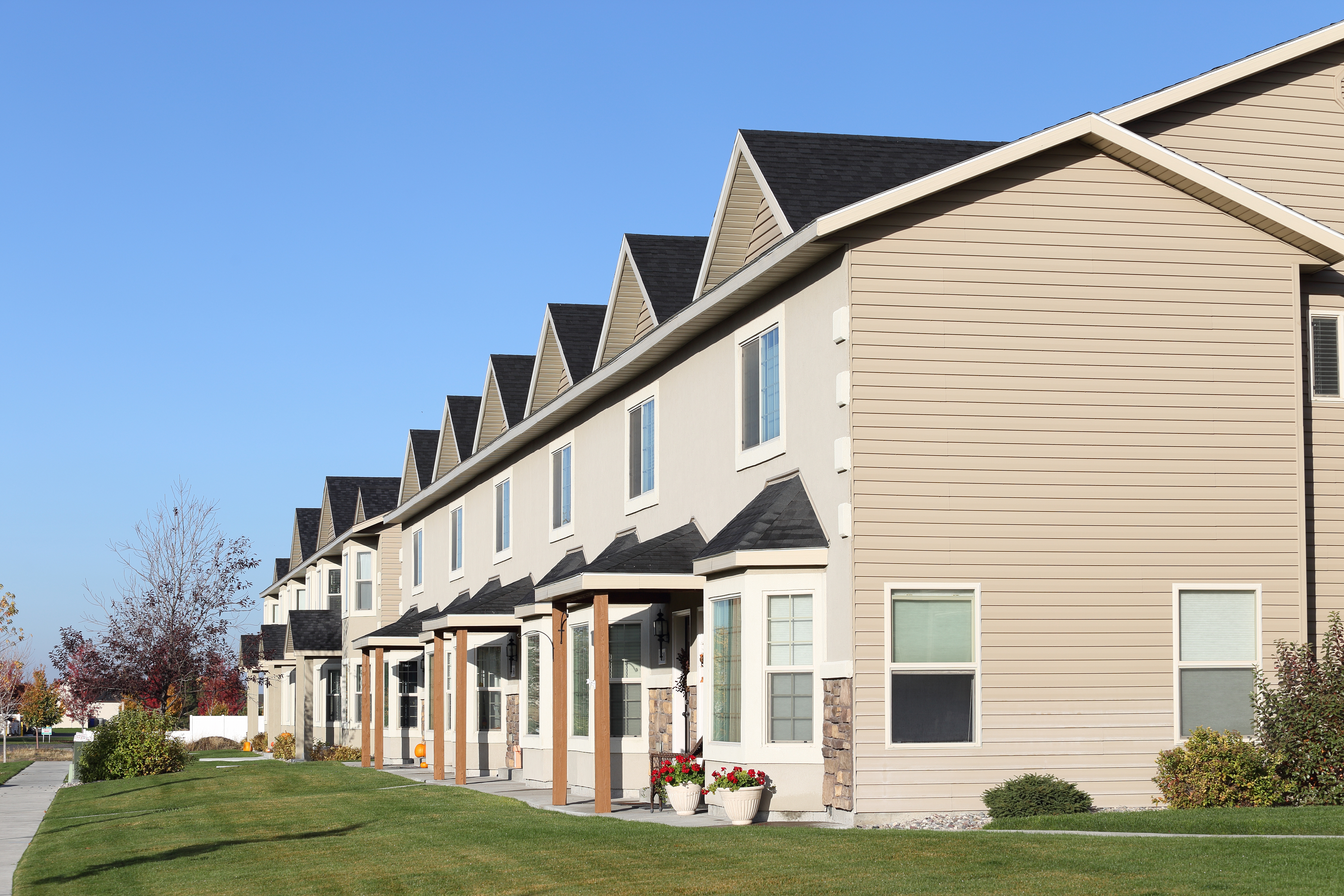 An airport of this size and complexity requires a robust and flexible Safety Management System (SMS), and for this, ATL counts on Civix. 
Putting people first, Civix experts share their guidance for operationalizing new federal equlity goals into disaster recovery problems.
The Federal Aviation Administration issued a new rule in February to help airports detect and mitigate safety problems before they result in accidents or incidents.
Large wildfire events are an increasingly common threat to life and property across western states.
A new article published by GovTech tells the story of how Loudoun County, Virginia leverages digital election management solutions from Civix.