Civix, a leading public sector software and services firm, announced today that it has sold its Critical Infrastructure division to Modaxo Inc. ("Modaxo"), a global technology organization focused on moving the world's people. 
On June 21, 2023, Civix grant experts joined officials from the City of Norfolk and State of Virginia to celebrate the completion of Ohio Creek Watershed Project.
Our Toolkit provides recommendations in 13 credentialing "challenge areas," such as staffing limitations and job duty assignments, appointments and scheduling, and leveraging available technology.  
Civix was thrilled to welcome colleagues from throughout the country to another successful Civix Airport Users Conference, held on April 15-17, 2023, in New Orleans.
Civix, in partnership with Zwipe, is performing a new biometric technology Proof-of-Concept (POC) initiative at Richmond International Airport (RIC), a TSA-approved Airport Innovation Forum member in the United States.
Civix federal grant experts will be participating in the U.S. Department of Housing and Urban Development (HUD) Community Development Block Grant Disaster Recovery Problem Solving Clinic next week in Chicago and virtually.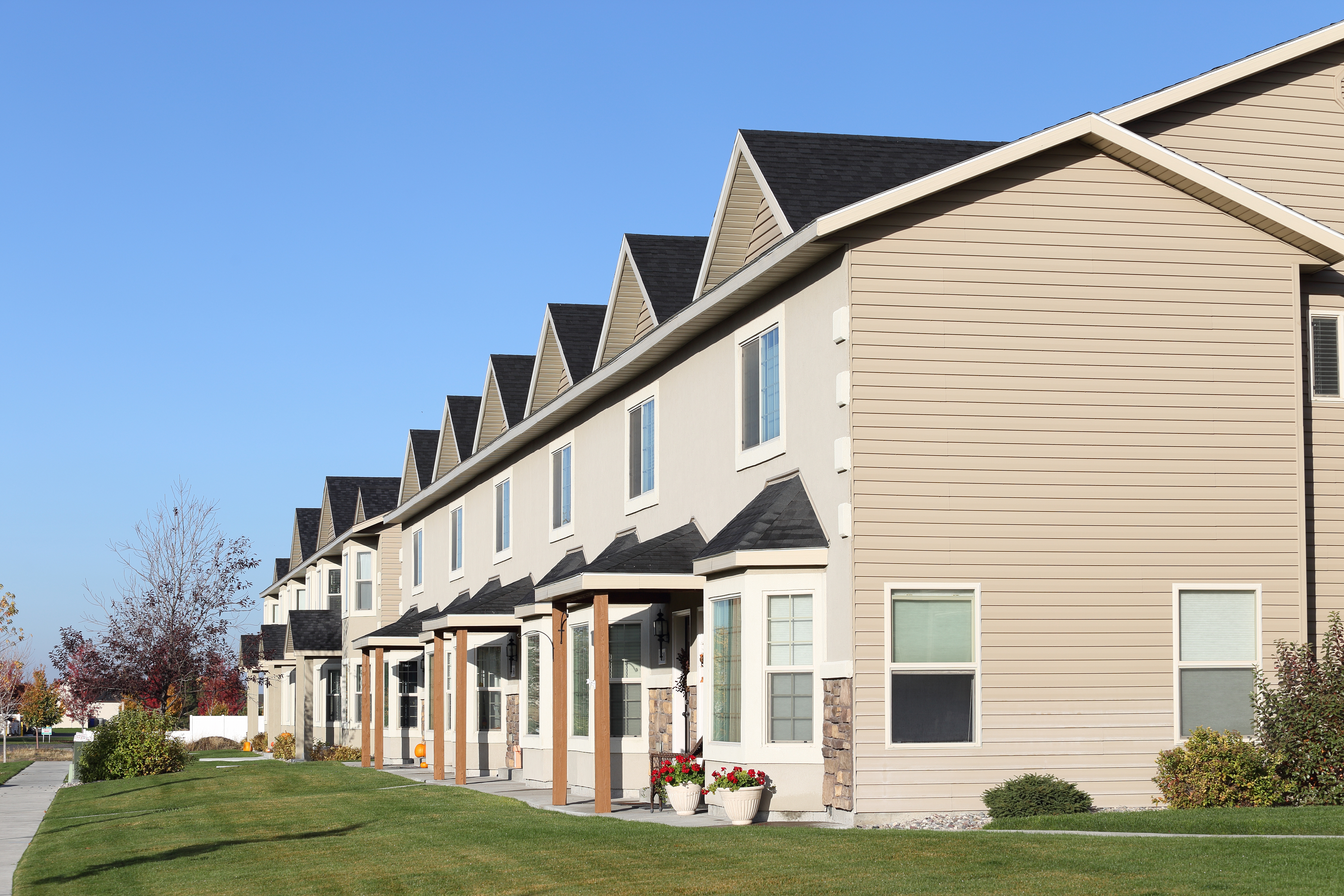 An airport of this size and complexity requires a robust and flexible Safety Management System (SMS), and for this, ATL counts on Civix.