At Civix, we bring innovative solutions to a public sector that faces significant challenges. Our name represents our civic commitment to helping clients succeed, because when they do, it enables them to make a positive impact in the lives of the people they serve.
Our Mission is Enabling Yours
Our clients are driven by the millions they serve. As trusted partners, we are driven to ensure they have the best solutions to support their work.
Facilitating Greater Impacts
Our clients are on the front lines – ensuring access to fair housing, secure elections, and preparing their communities for what comes next. We're right behind them with the tools and expertise necessary to make the greatest possible impact.
Leveraging the Power of Innovation
Our clients rely on us as trusted partners to extend their teams' limited resources. Using innovation and expertise, we free them to focus on the big picture.
About Civix
Our Story
With a team of nearly 400 in offices across North America, Civix delivers software and services to transform the public sector, including elections, ethics, business services, grants, disaster recovery, and community planning.
---
Civix is an HKW portfolio-company that combines Civix's established leadership and track record for excellence with the added empowerment of HKW's financial and management strength.
Timeline
1979: GCR was founded
2015-2016: Quest Information Systems (Quest) and PCC technology Inc. (PCC) were acquired to expand elections, government business service, and campaign finance offerings
2017: GCR's ownership was transferred to HKW
2018-2019: GCR acquired MB3 Inc. (MB3) of Ottawa, Canada and eGrantsPlus from STR Grants LLC (STR) to expand their grants management software offerings
2020: GCR and all subsidiaries became Civix
Present: The companies are unified as Civix – a single brand with a common cause – transforming the public sector.
Strength In Numbers
$1 Billion
Annually Processed in Business Registrations
$100 Million
Managed in Campaign Contributions
45 Million
US Voters Registered in the 2020 General Election
$200 Billion
Managed in Federal Grants
23
STATES & TERRITORY IMPLEMENTED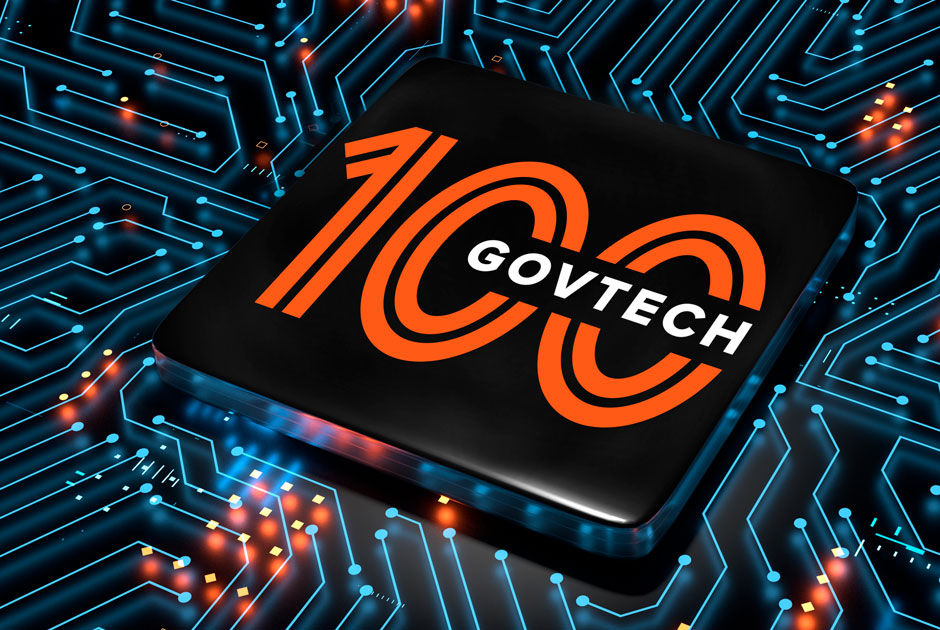 GovTech 100
Another number we are proud of is 100.
For the past five consecutive years – out of the thousands of GovTech companies – Civix has been named to the GovTech 100 list. This honor recognizes our commitment to innovation and our relentless determination to completely revolutionize the way governments do business.
Articles
The latest from Civix
Contact
How can we help?
Contact our team today to learn more about our products and services for your industry.