As former state and local government grant and program administrators, Civix brings experience, lessons learned, and best practices from administering and implementing over $200 billion in federal grants on behalf of communities across the country.
GRANTS MANAGEMENT PLATFORM
Efficient, Compliant, Effective Grants Management
We share our wealth of experience with you on every project. And it's all backed by a suite of ready-to-deploy solutions for managing a range of grants.
Software
With our suite of software applications, the entire grants management process has never been easier. We offer technology to handle a wide array of federal grants.
---
Services
Our team offers complete end-to-end grants management services to make the most of federal funds and deliver catalytic change to communities.
---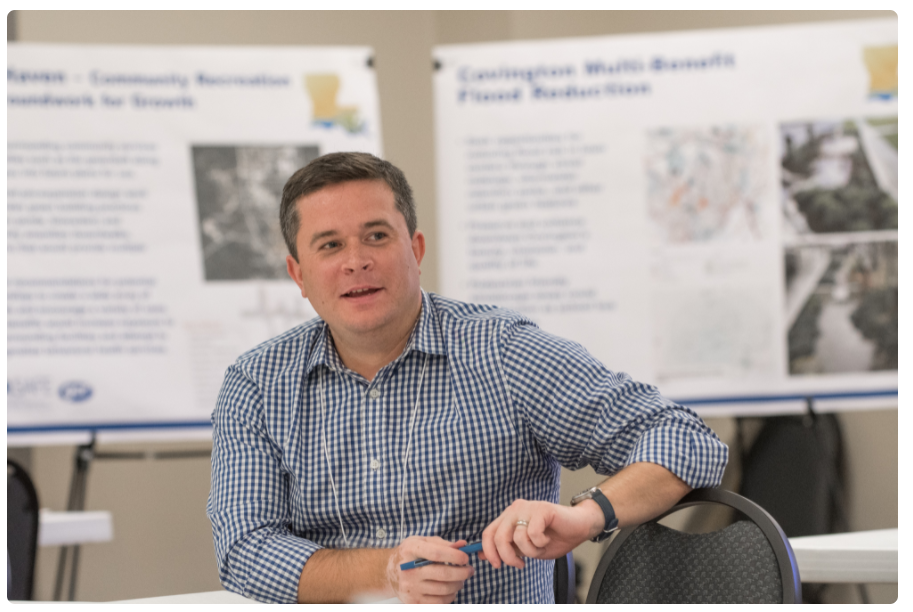 Seeing the Forest and the Trees
"It's a balancing act for communities. After the response, you need to focus on short-term recovery while also planning for a future that is better than before the disaster. You have to see the forest and the trees."
-Ted Guillot, Vice President
$200 Billion
in total grants managed
$40 Billion
in large-scale software-managed grants
40
years of disaster recovery experience
Articles
Insights on Grants Management
Contact
How can we help?
Contact our team today to learn more about our products and services for your industry.