Best-in-class Public Sector Software & Services
Civix's modern tools and industry-leading experts work to empower organizations and ensure communities thrive.
Software and services aimed at making airports more efficient, profitable, and secure.
Proven, powerful tools to help governments and business work better together.
Programmatic and planning services that guide sound and resilient community development.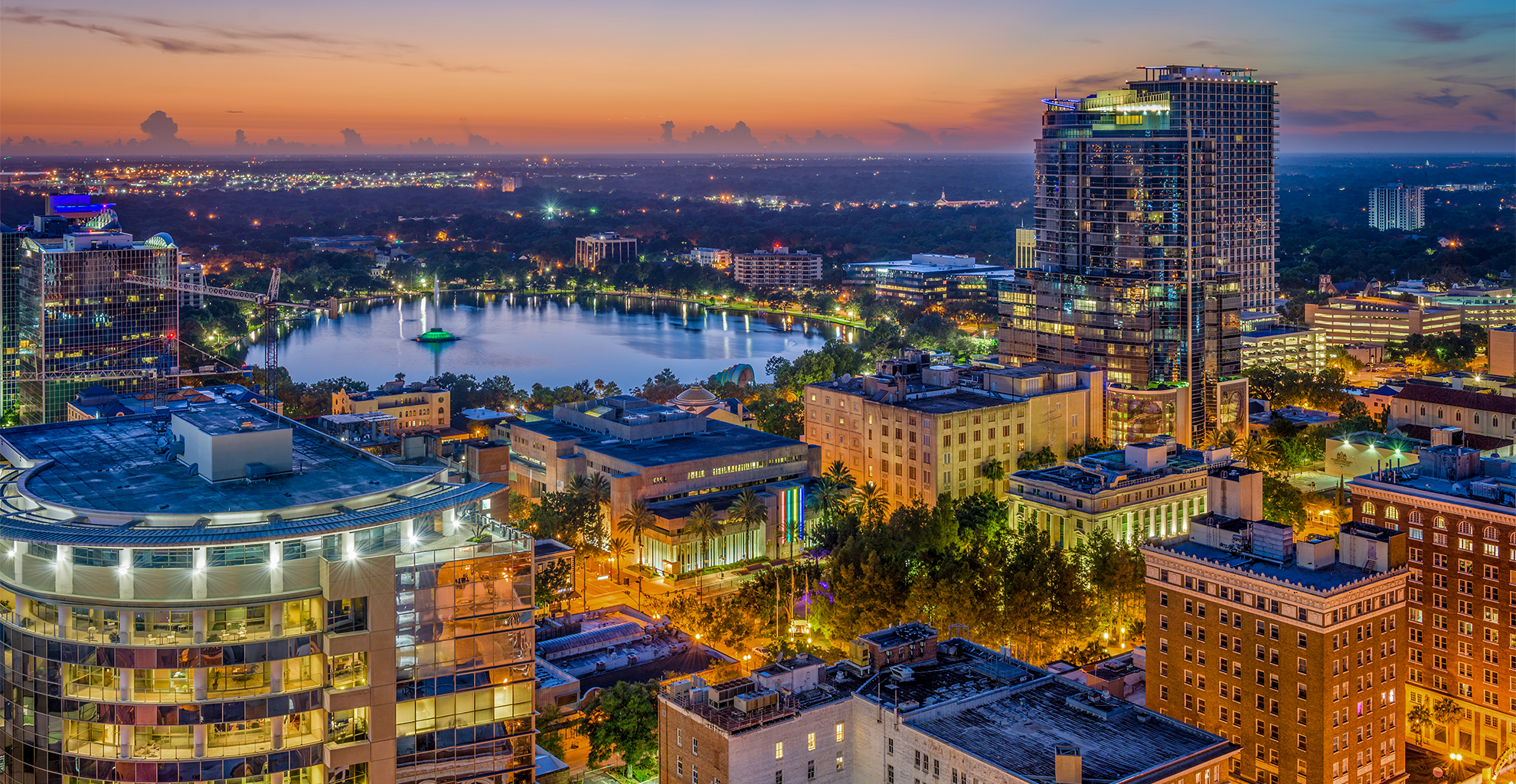 Software that enables safe, secure, accessible, and transparent elections.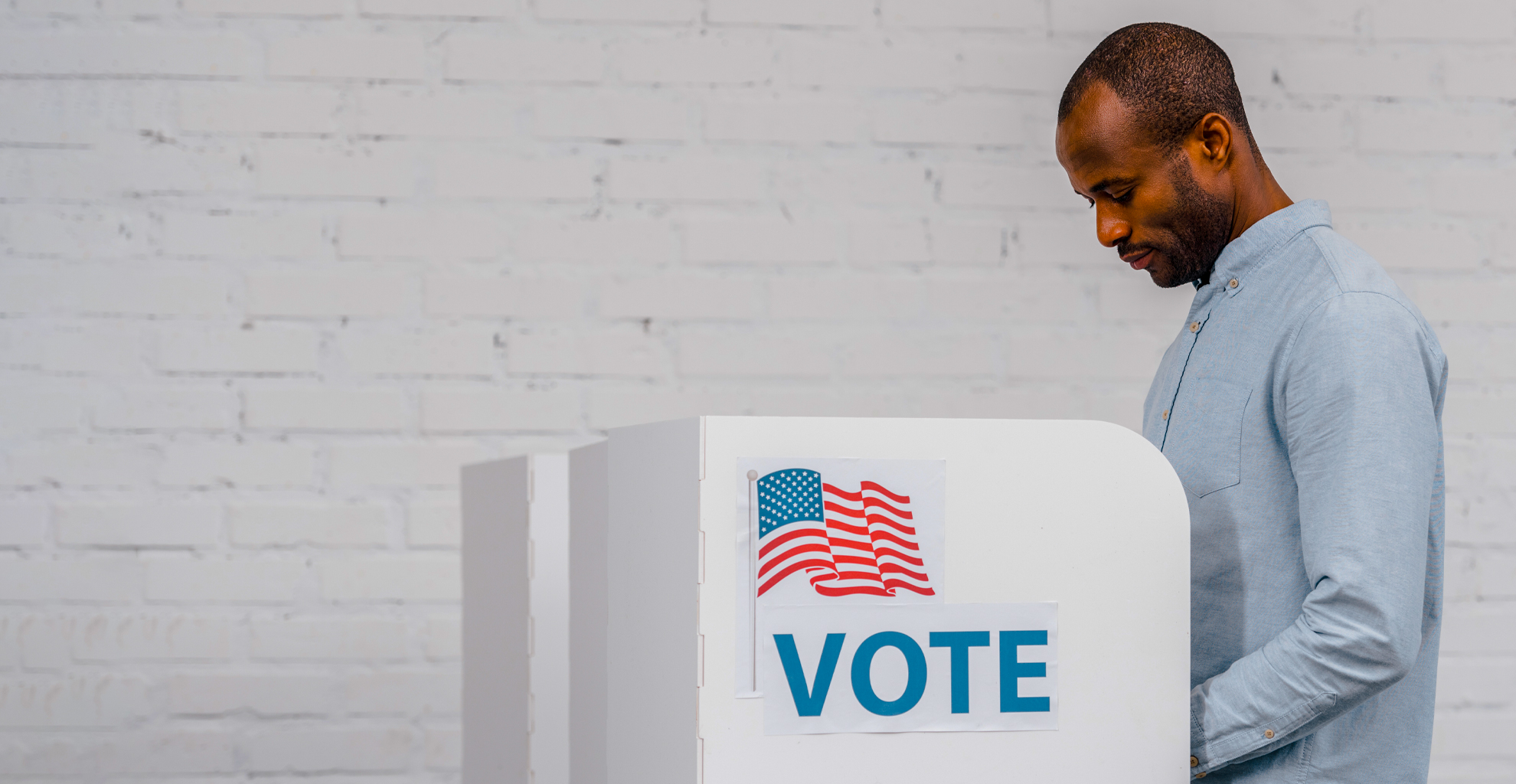 Setting the industry standard in data management.
Transparency tools designed to enhance oversight and accountability.
Resources to manage the lifecycle of complex federal grants, from allocation prep to closeout.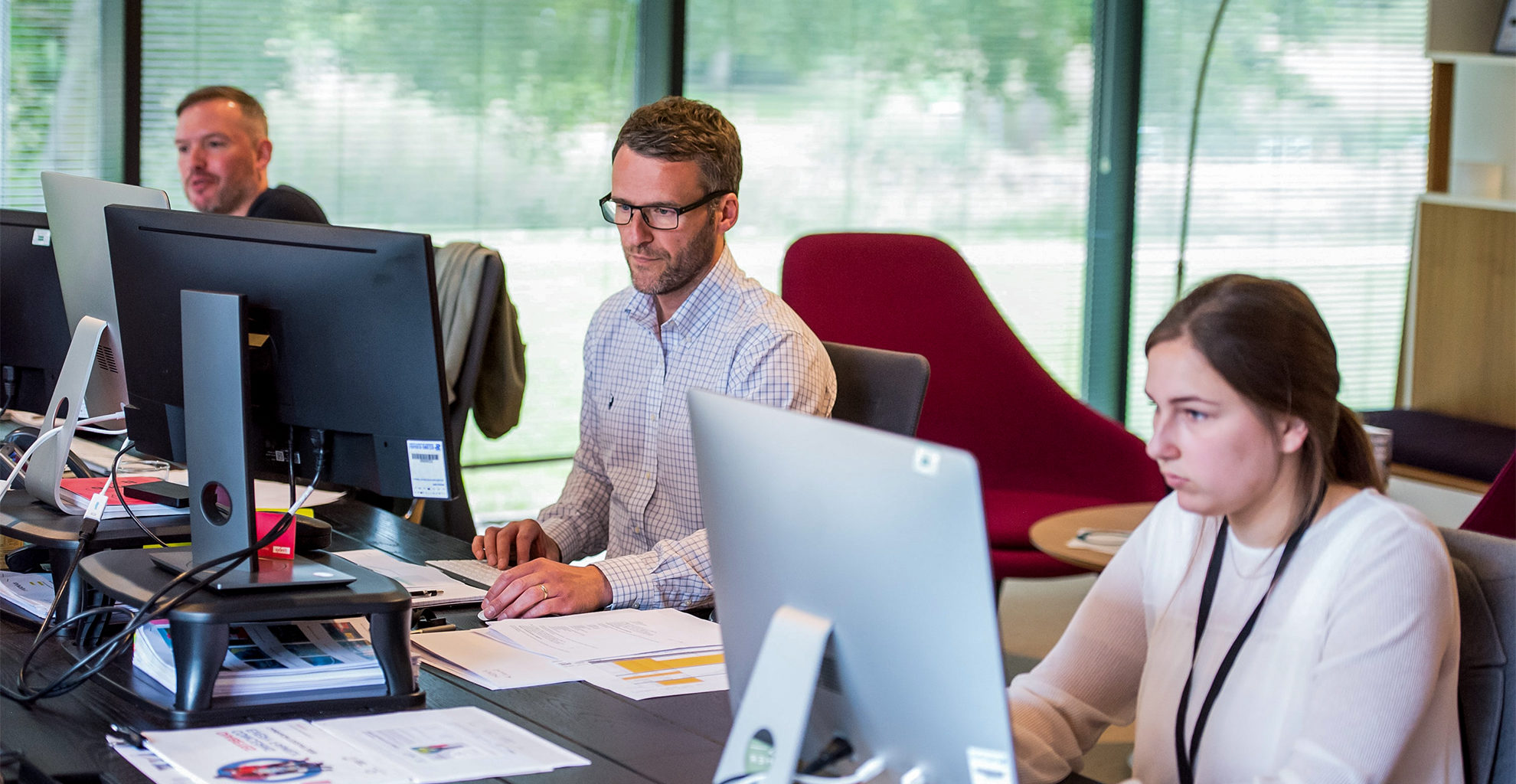 Enterprise software that manages nearly all aspects of the revenue cycle.
Software and services that help pave the way for large-scale public works projects.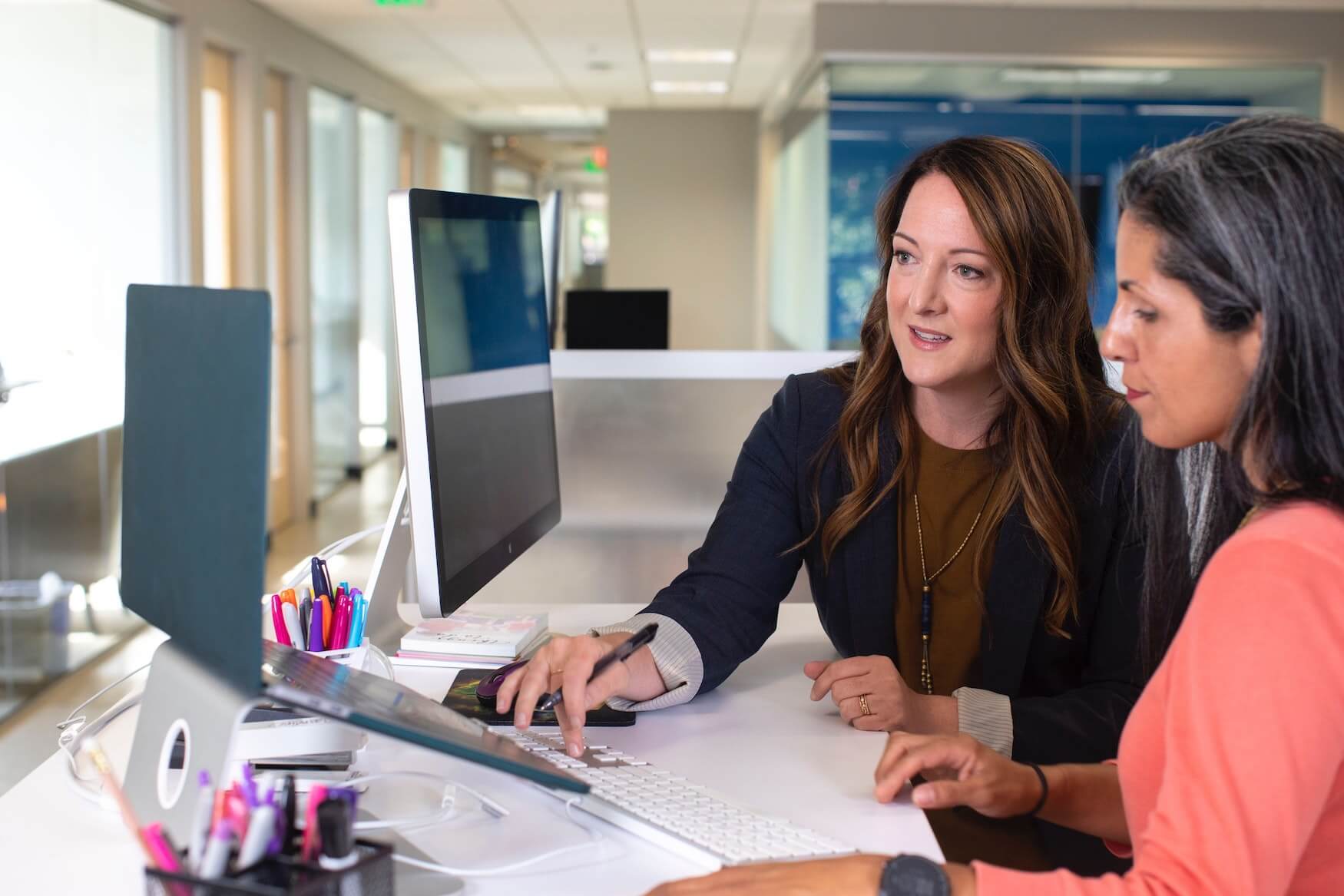 An enterprise safety and operations compliance system for transit authorities.