On June 21, 2023, Civix grant experts joined officials from the City of Norfolk and State of Virginia to celebrate the completion of Ohio Creek Watershed Project.
Civix federal grant experts will be participating in the U.S. Department of Housing and Urban Development (HUD) Community Development Block Grant Disaster Recovery Problem Solving Clinic next week in Chicago and virtually.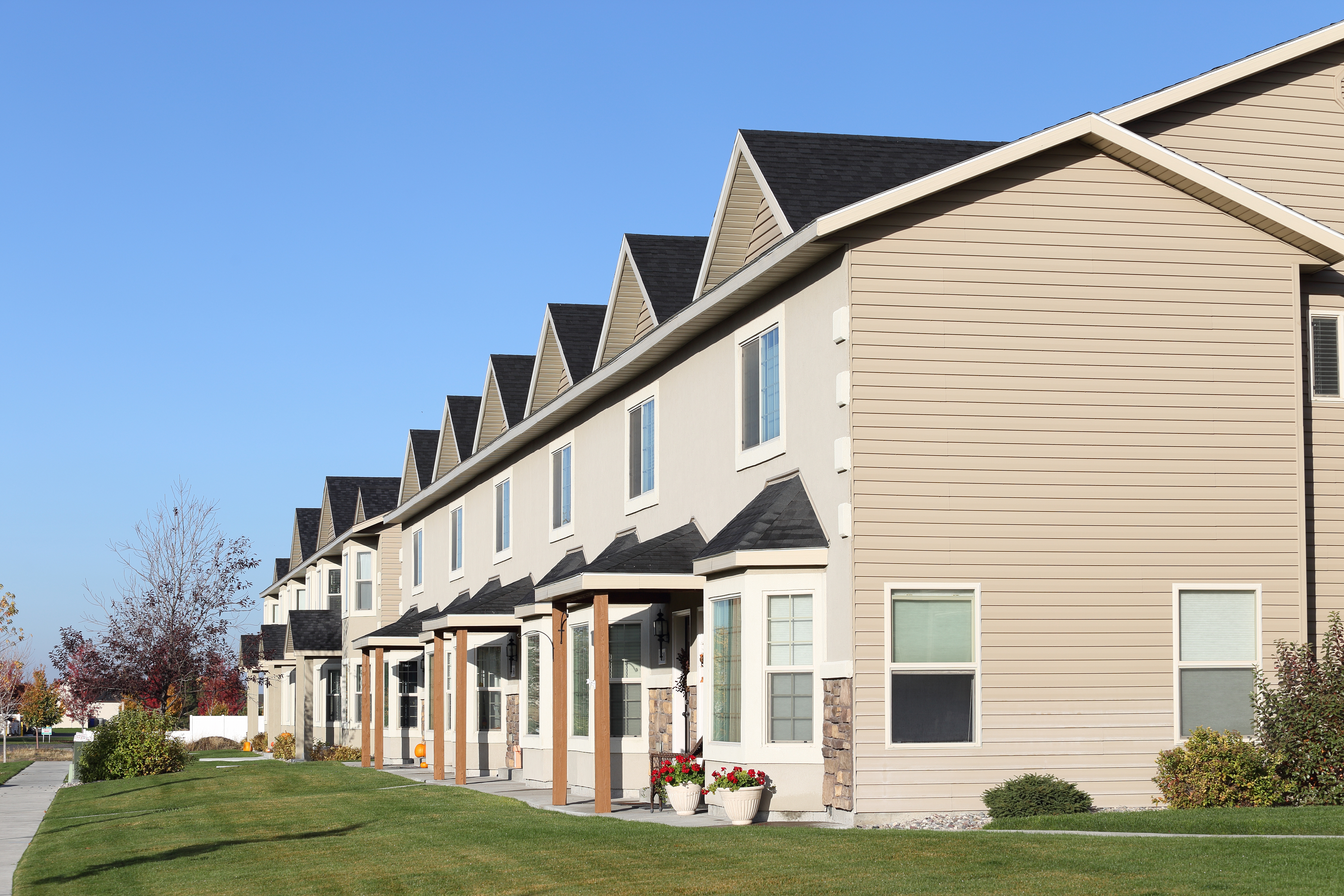 Putting people first, Civix experts share their guidance for operationalizing new federal equlity goals into disaster recovery problems.
Large wildfire events are an increasingly common threat to life and property across western states.