Welcome to Civix
Technology and Expertise to Transform the Public Sector
We provide software and services to help public sector organizations deliver on their missions.
Civix Announces Sale of Critical Infrastructure Division
SHARPENS FOCUS ON EMPOWERING STATE AND LOCAL GOVERNMENTS
Solutions That Power Public Service
Business Services
Business Services
Proven, powerful tools to help governments and business work better together.
Community Planning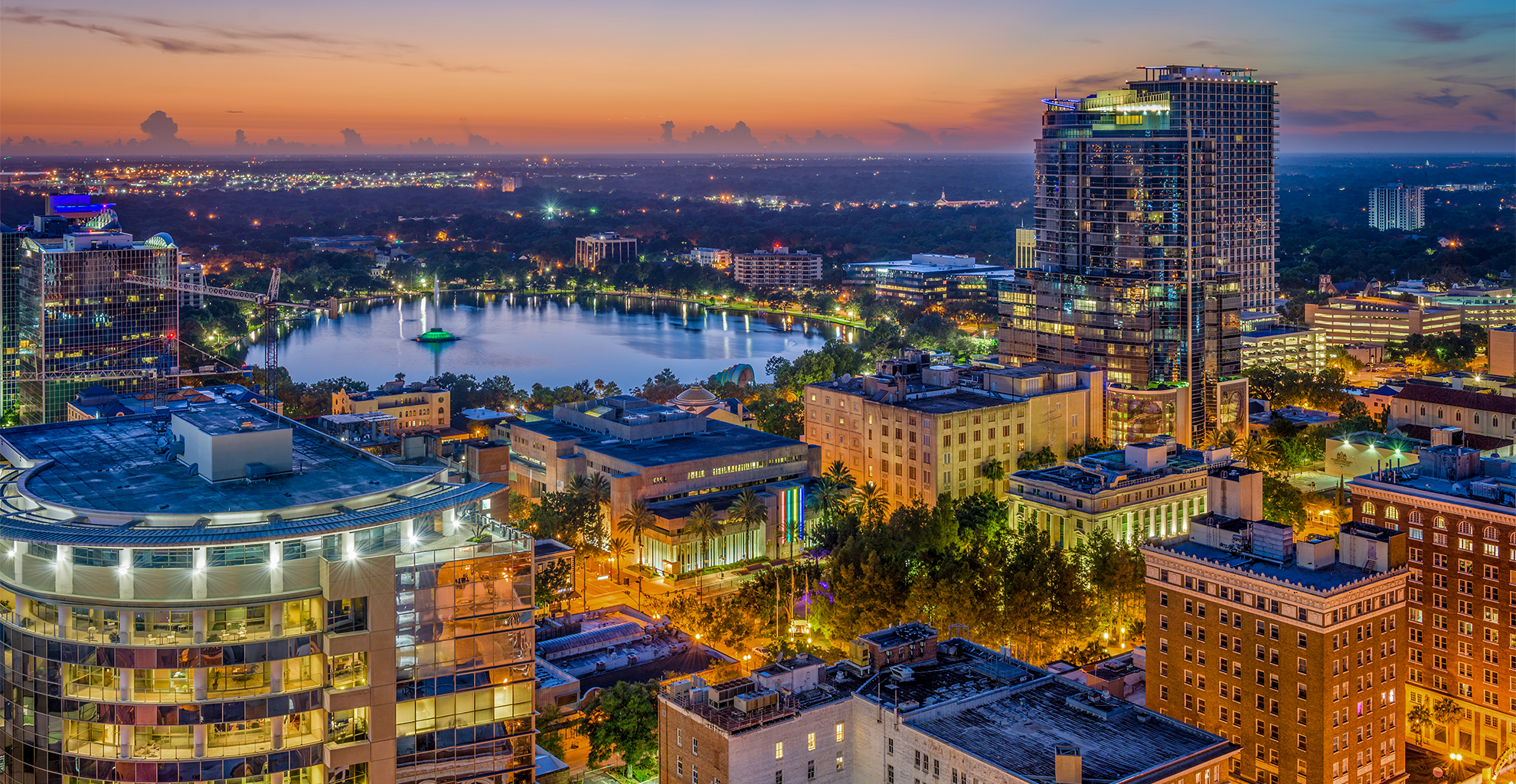 Community Planning
Programmatic and planning services that guide sound and resilient community development.
Elections Management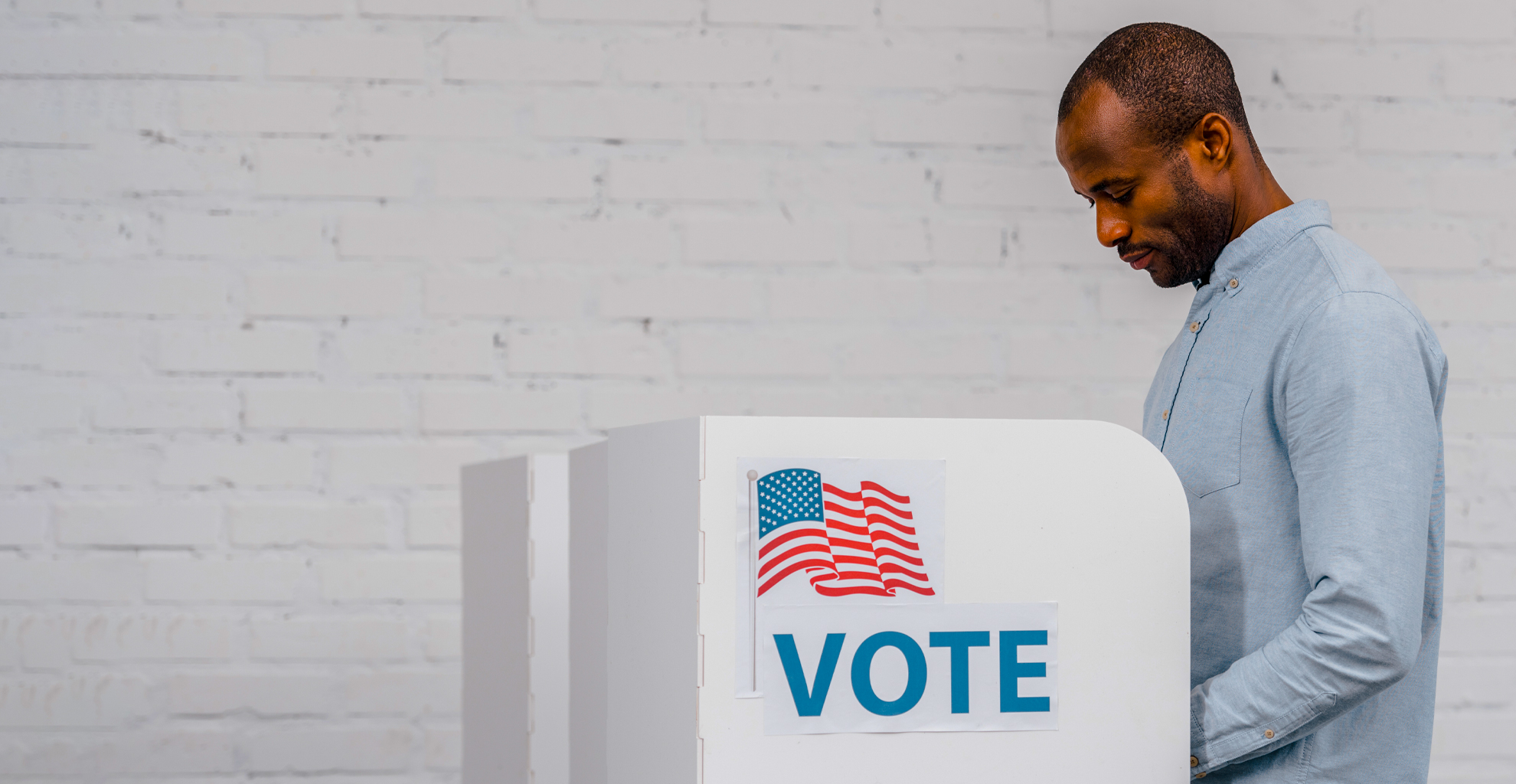 Election Administration
Software that enables safe, secure, accessible, and transparent elections.
Ethics Administration
Ethics Administration
Transparency tools designed to enhance oversight and accountability.
Grants Management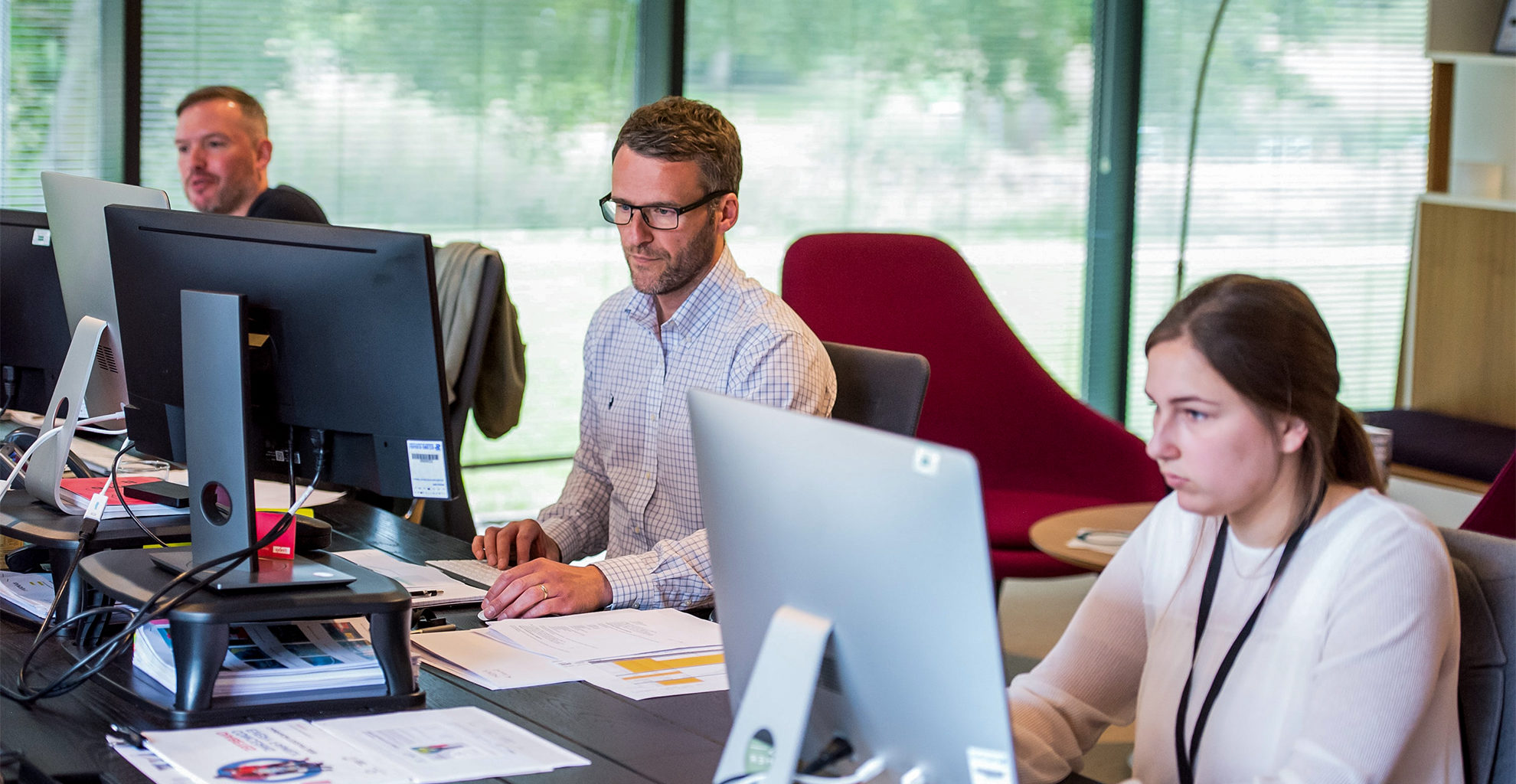 Grants Management
Resources to manage the lifecycle of complex federal grants, from allocation prep to closeout.
Right of Way Mgmt.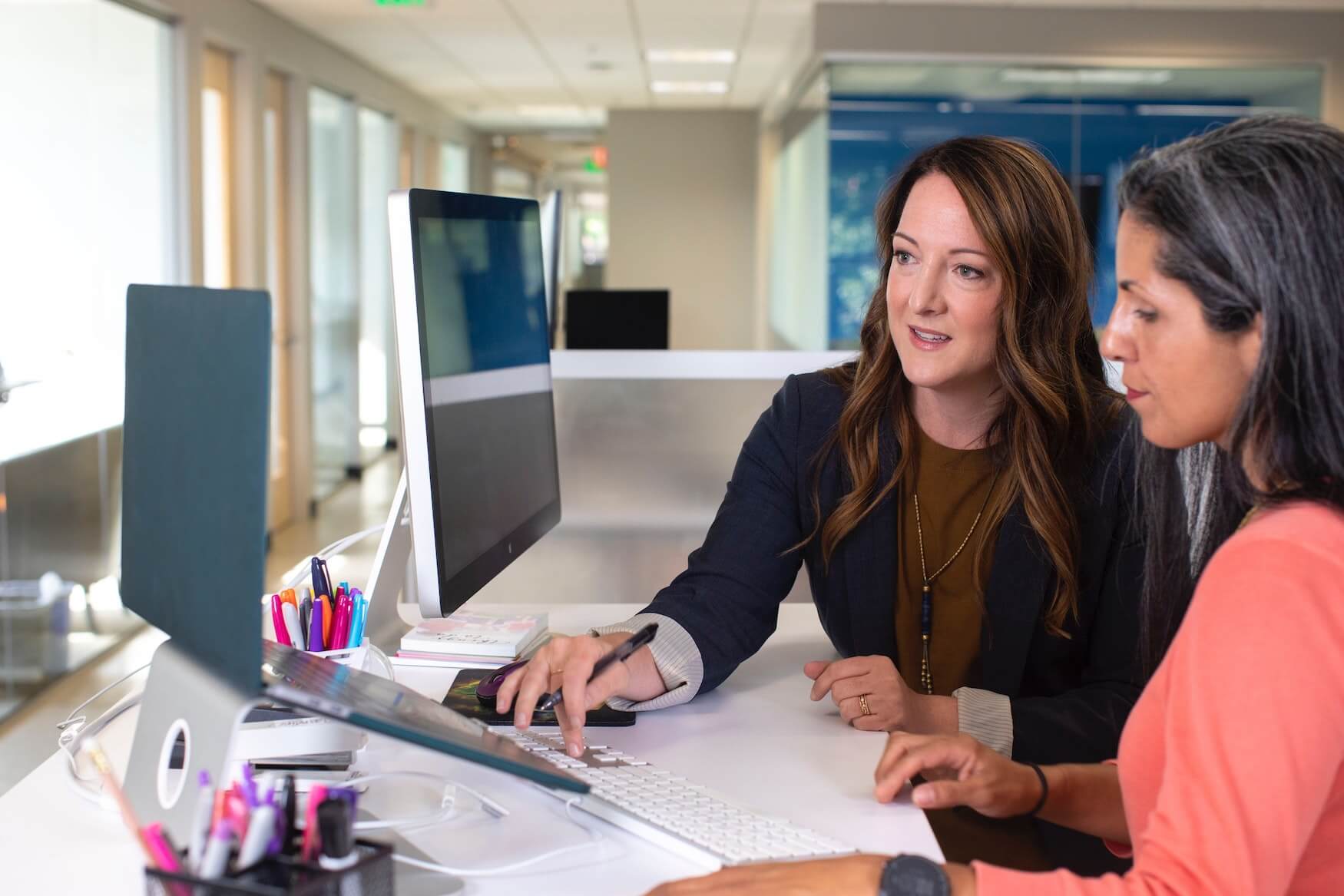 Right of Way Management
Software and services that help pave the way for large-scale public works projects.
Online, automated, and intuitive systems to improve efficiency and speed
Subject matter expertise to support state and local government initiatives
Security is priority #1 – we deploy the best tools and practices to ensure privacy and compliance
Articles
The latest from Civix
Contact
How can we help?
Contact our team today to learn more about our products and services for your industry.