Calvin Simmons to Vice President of Technology and tapped John McGee as Director of Information Security. 
Civix has been named to the 2022 GovTech 100, the fifth consecutive year.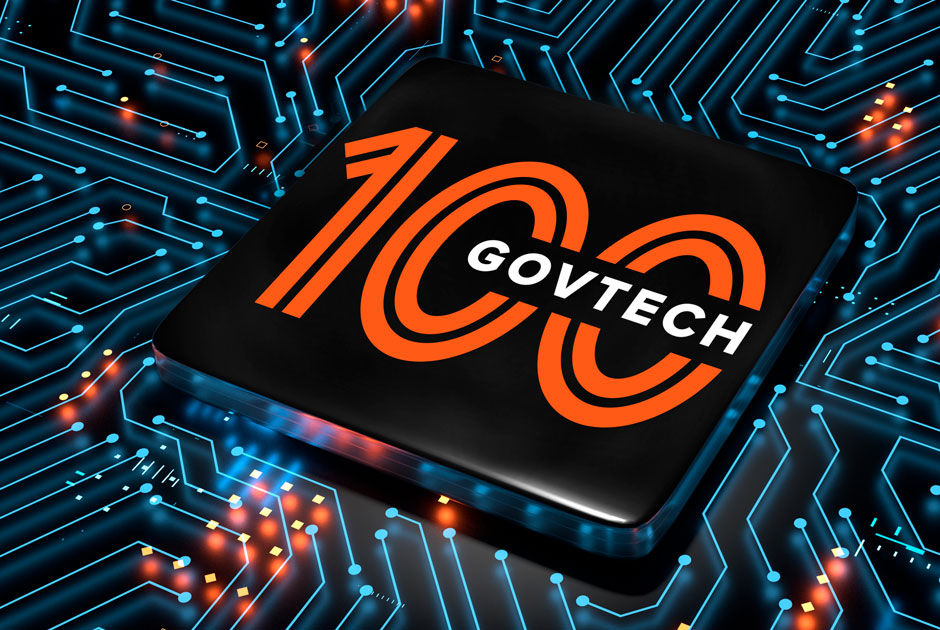 As a leading provider of software and services to the public sector, Civix's work is steeped in a deep understanding of its clients, namely government agencies.
Since long before Dickens so wittily invented the "Circumlocution Office" in his 1850s serial Little Dorrit, government has been perceived as slow, overly complicated, and often nonsensical. Unfortunately, most people dread their necessary interactions with government. We on the inside appreciate
States avoid "shutdown backlog" with XML.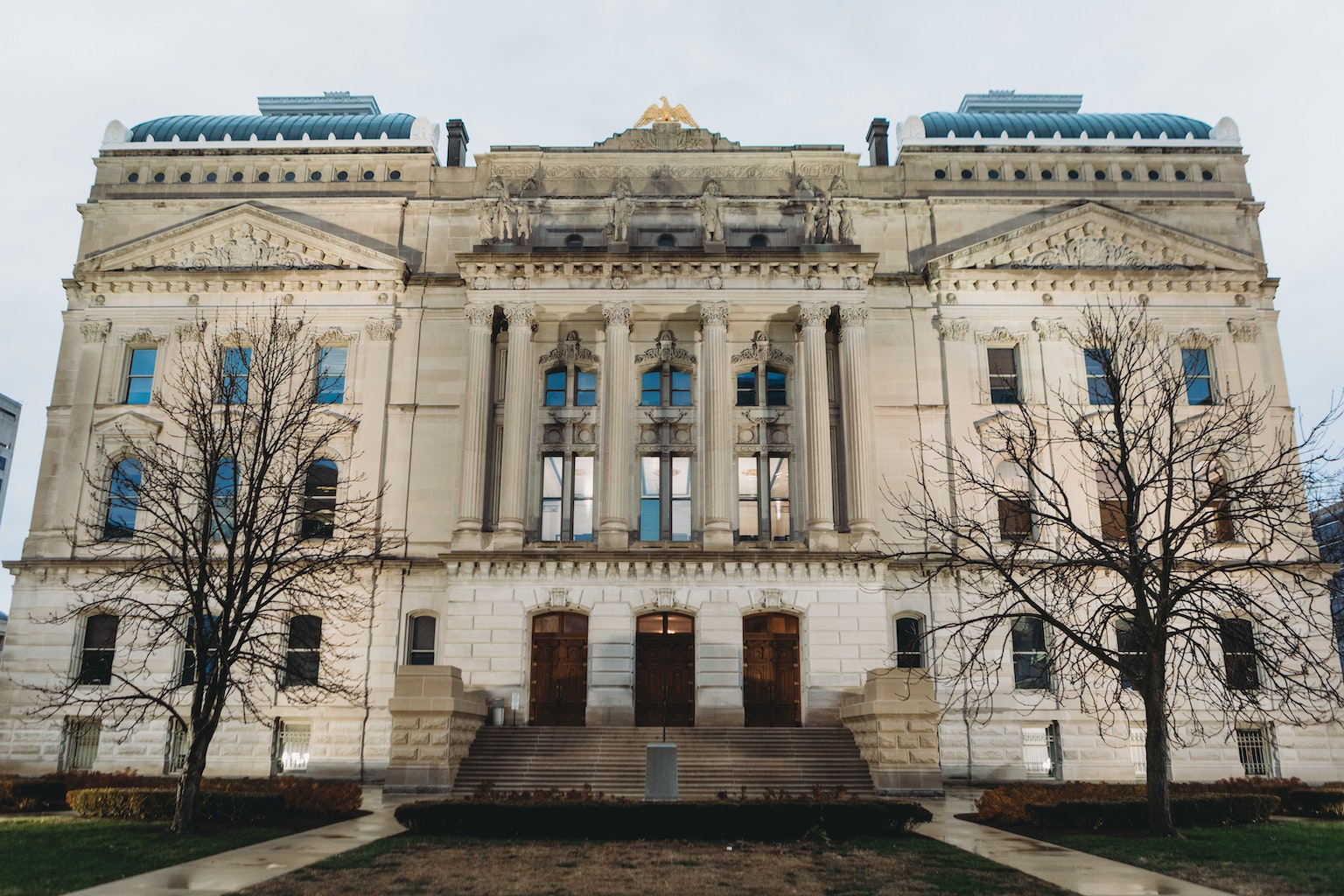 Provides full back-office support for the registration, certification, renewal and commission management for Notaries Public and all associated filings
Simplifies recording and maintaining Trademark filings and associated processes