Archive
Election Management
Calvin Simmons to Vice President of Technology and tapped John McGee as Director of Information Security. 
Every state has different election laws and capabilities, making a common industry election management system seemingly impossible.
Civix Government President Mike Wons recently sat down with Government Technology for a Q&A.
Revolutionizes the voter experience, allowing people to control everything right in the palms of their hands – from registration to requesting their ballot to seeing real-time election results
Serves as a complete precinct management system that empowers poll workers through every step of the voting process – tailored to each jurisdiction's rules, systems, and capabilities
Automatically and quickly delivers results directly from precincts to election central – and the public
Creates electronic versions of any style PDF ballot quickly and accurately, enabling voters to complete ballots online and officials to easily manage the entire process
Civix has been named to the 2022 GovTech 100, the fifth consecutive year.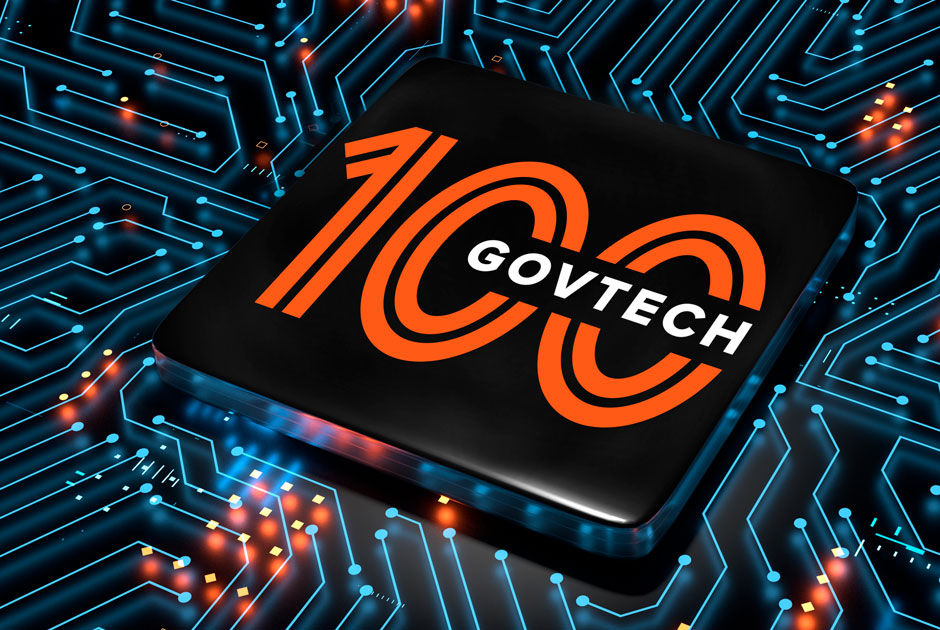 As a leading provider of software and services to the public sector, Civix's work is steeped in a deep understanding of its clients, namely government agencies.