News
Our Latest Headlines
While federal and state laws regulate campaign finance, most cities and counties are left to devise their own systems for managing campaign filing requirements.
As a leading provider of software solutions to airports across the country, Civix is pioneering new technologies to make them more profitable, secure, and efficient. One of its newest technology products revolutionizes the way airports manage badging, making the most of trusted agents' valuable time.
Civix has been named to the 2022 GovTech 100, the fifth consecutive year.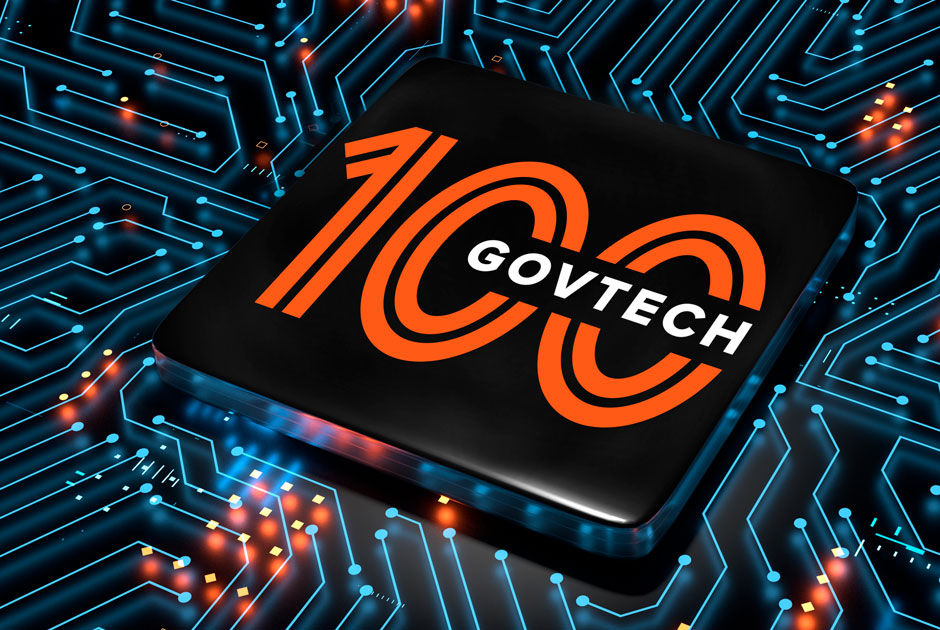 Billions of dollars will begin flowing into states' transportation, broadband, utilities and other infrastructure projects now that President Biden has signed the $1.2 trillion Infrastructure Investment and Jobs Act into law.
According to CAL FIRE, warmer spring and summer temperatures, reduced snowpack, and earlier spring snowmelt are creating longer and more severe dry seasons. In fact, the length of the fire season is estimated to have increased by as much as 75 days in many areas of the Sierra Nevada, the forested mountains that flank California's eastern border.
Proving one's digital identity is, to put it plainly, difficult. And the process for proving someone is who they claim to be is rife with opportunities for fraudsters to successfully impersonate someone.
As a leading provider of software and services to the public sector, Civix's work is steeped in a deep understanding of its clients, namely government agencies.
Election industry leaders Civix and DemTech announced a new partnership today that will provide election officials with an end-to-end election management system.
To help speed up recovery and leverage federal funding for greater impact, Civix experts developed an action timeline to guide state and local governments on what to do during three critical 30-day periods and beyond.