News
Our Latest Headlines
More than a year into the pandemic, the economic crisis has resulted in an estimated more than $70 billion in unpaid rent nationally.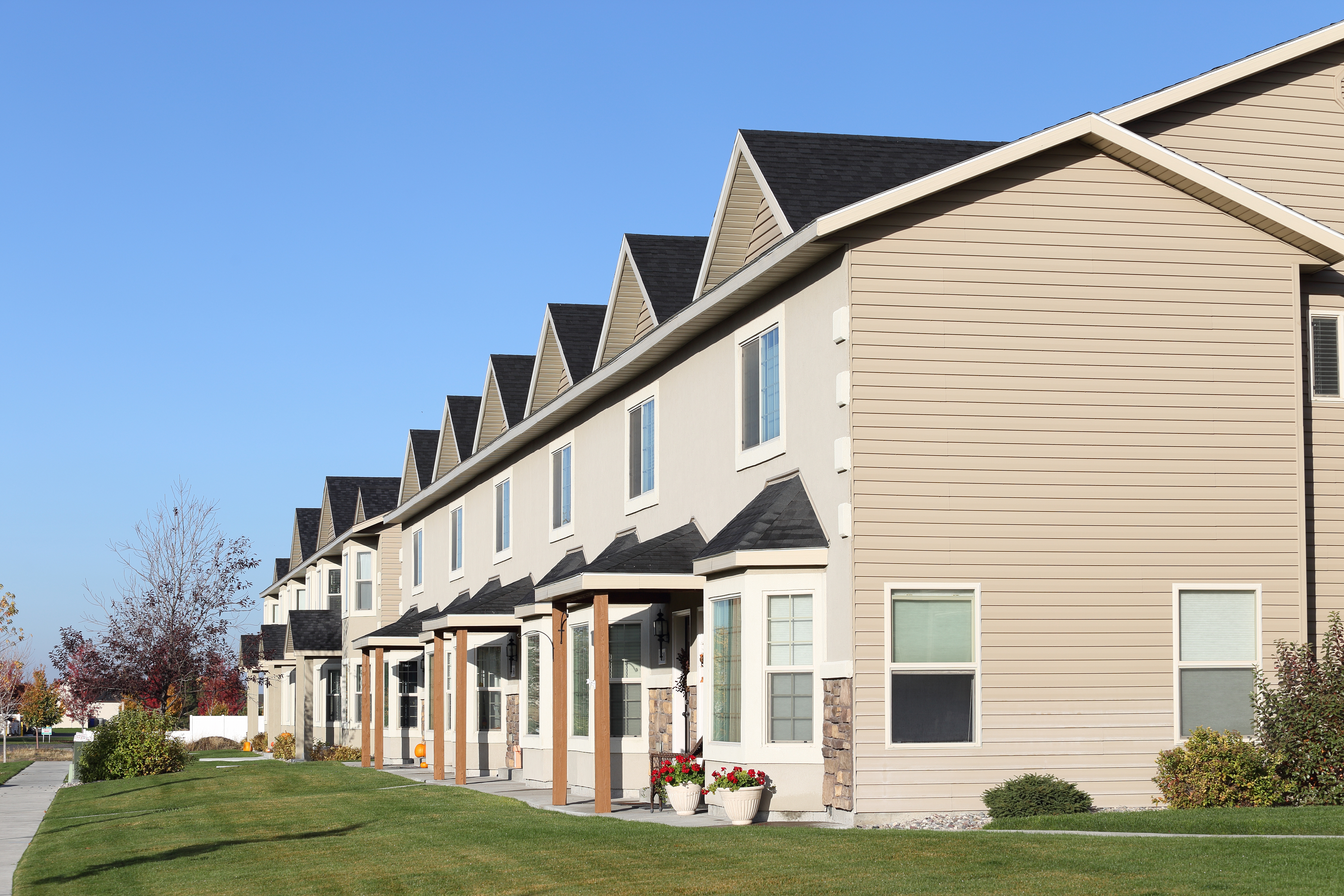 At this point, if you're not considering a move to the cloud, then your head must be in the… you get it.
Civix's recently launched Transit Safety & Operations Compliance System (TSOCS)
States avoid "shutdown backlog" with XML.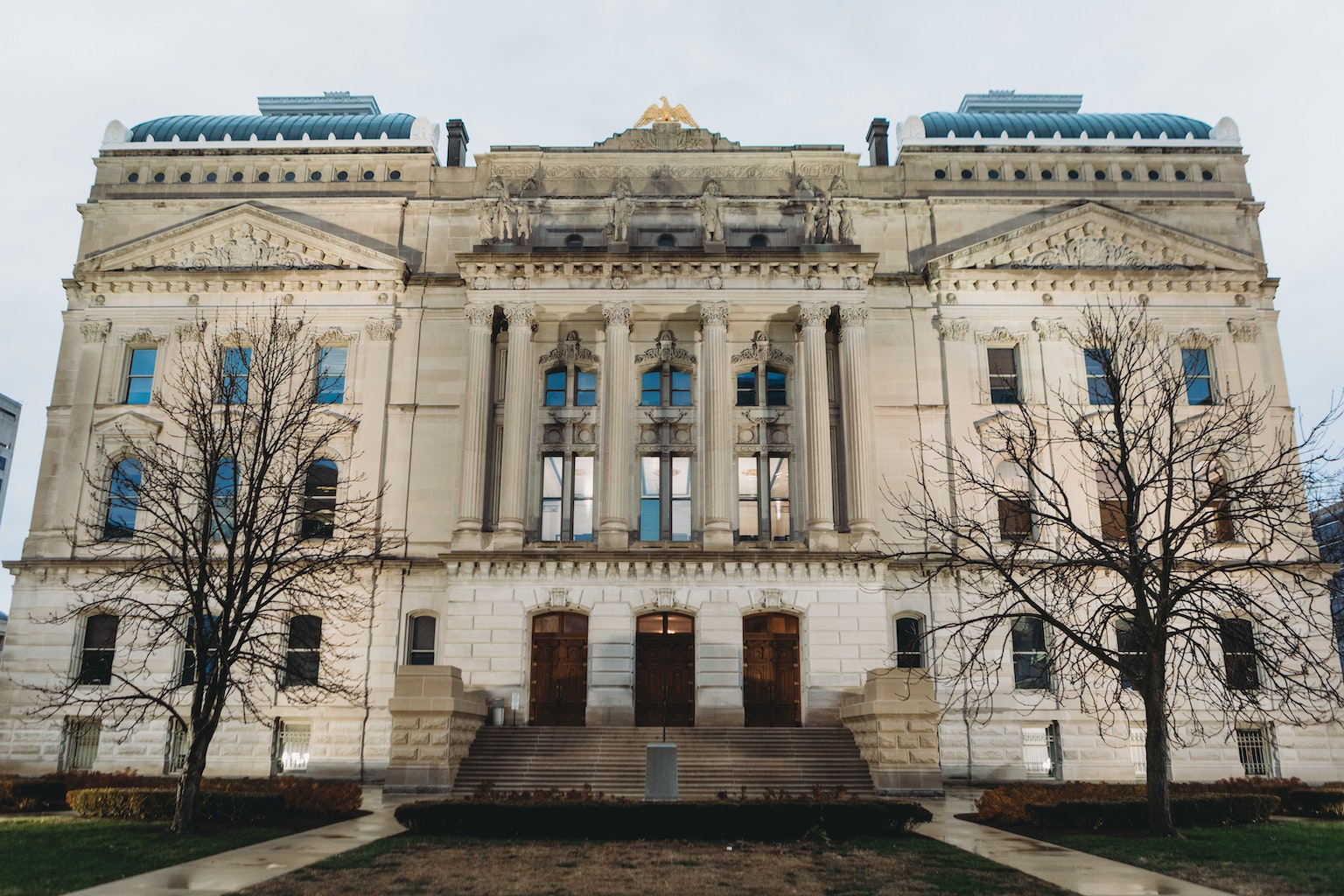 The GASB 87 deadline may feel like a burden, but it can be used as a driver to better manage your lease portfolio.
Achieving streamlined analytics, safety and operations metrics, and regulatory compliance.
At a time when a safe and secure home is more important than ever, access to housing is critical.
Better systems for lobbyist reporting and compliance are key.
Security is paramount for public sector IT.