News
Our Latest Headlines
Since long before Dickens so wittily invented the "Circumlocution Office" in his 1850s serial Little Dorrit, government has been perceived as slow, overly complicated, and often nonsensical. Unfortunately, most people dread their necessary interactions with government. We on the inside appreciate
At Civix, our clients are driven by the millions they serve. In turn, we're driven to ensure they have the best solutions to support their work. We want to help bring innovative ideas to a public sector that faces significant challenges.
Recent elections highlighted longstanding challenges facing election officials at every level from coast to coast.
More than a year into the pandemic, the economic crisis has resulted in an estimated more than $70 billion in unpaid rent nationally.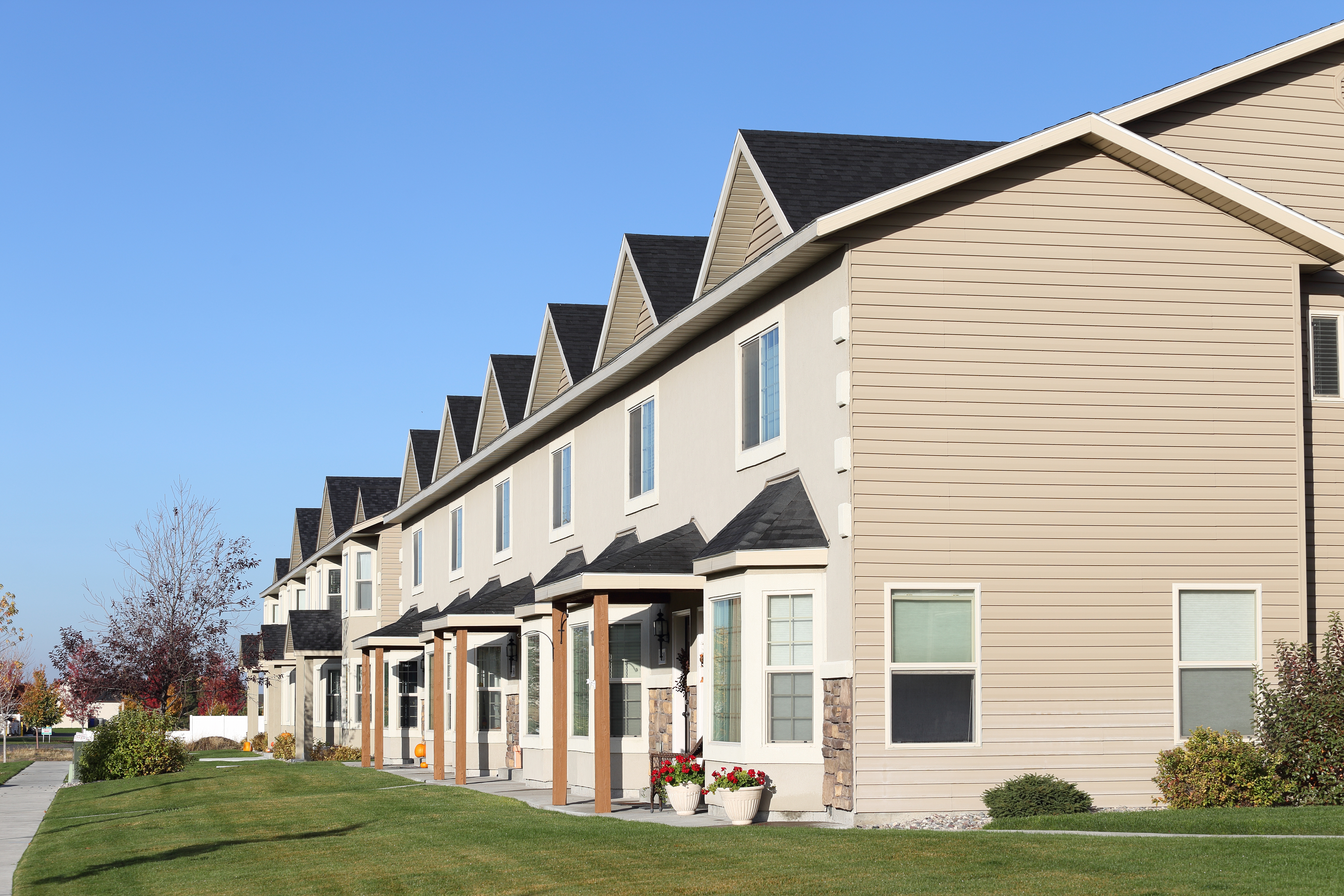 At this point, if you're not considering a move to the cloud, then your head must be in the… you get it.
Civix's recently launched Transit Safety & Operations Compliance System (TSOCS)
States avoid "shutdown backlog" with XML.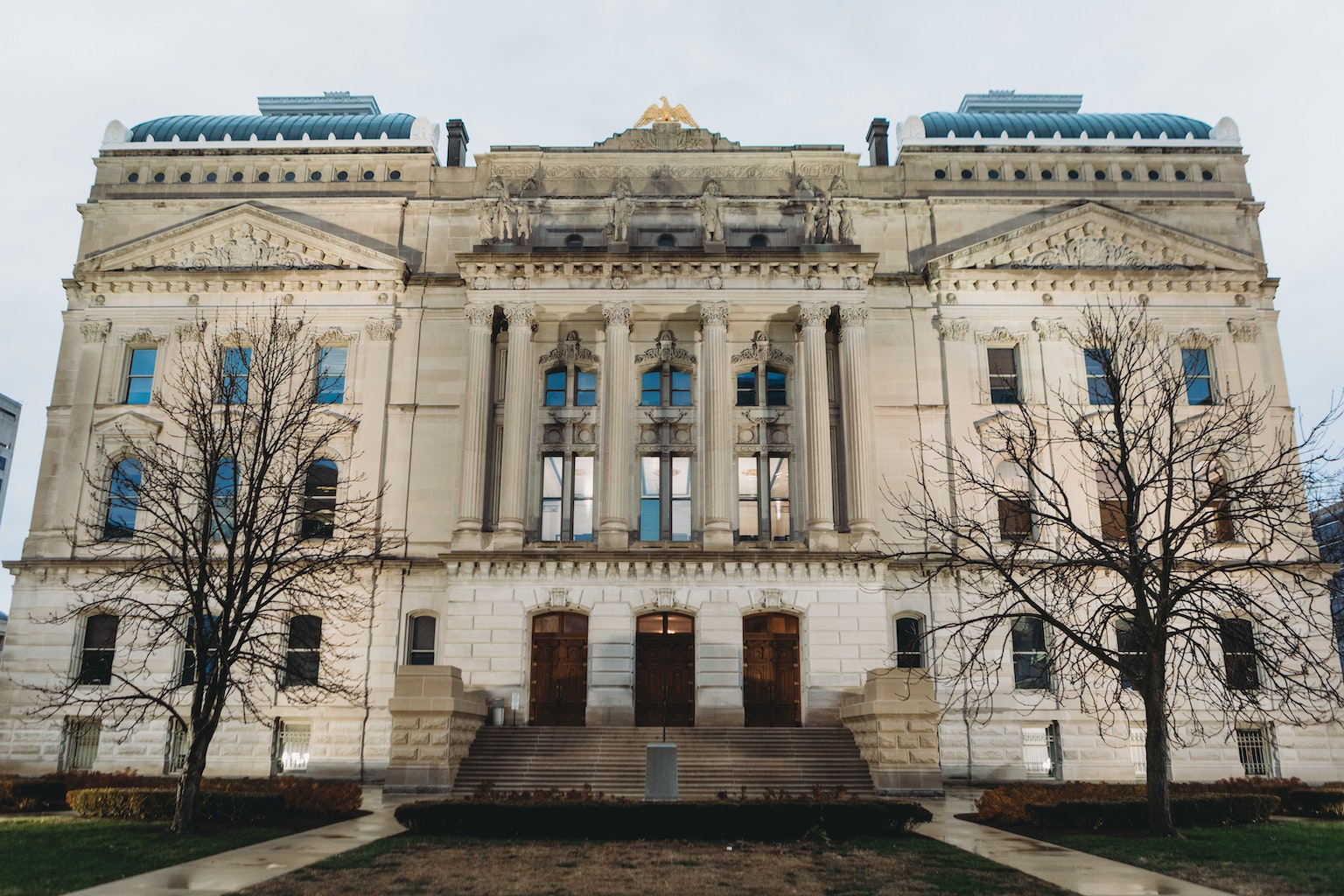 The GASB 87 deadline may feel like a burden, but it can be used as a driver to better manage your lease portfolio.
Achieving streamlined analytics, safety and operations metrics, and regulatory compliance.